One Solution for
Virtual Care
MAKING A GLOBAL IMPACT
At FCP Medical, we are transforming the way of how people access health care services around the world. We create a new kind of healthcare experience, the one which provides greater convenience, outcome, and values.
GUIDED BY OUR SHARED VALUES
We are passionate about
people's health.
We are committed to deliver
excellent quality services.
We are focused on keeping
promises.
We strive to create value for
customers.

We stand for your rights.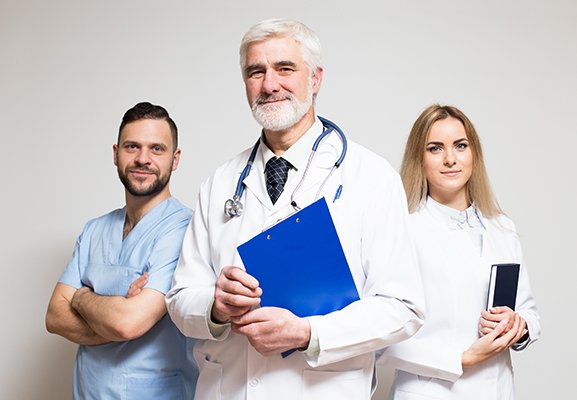 We lead with honesty and
transparency.
We value each other and team building.
SERVING PEOPLE EVERYWHERE
We integrated the capabilities of modern technology with vast experience of qualified physicians for providing our consumers with an advanced level of health care at their disposal. We provide a highly effective virtual care solution to our consumer that is capable of serving both individuals and organizations everywhere.